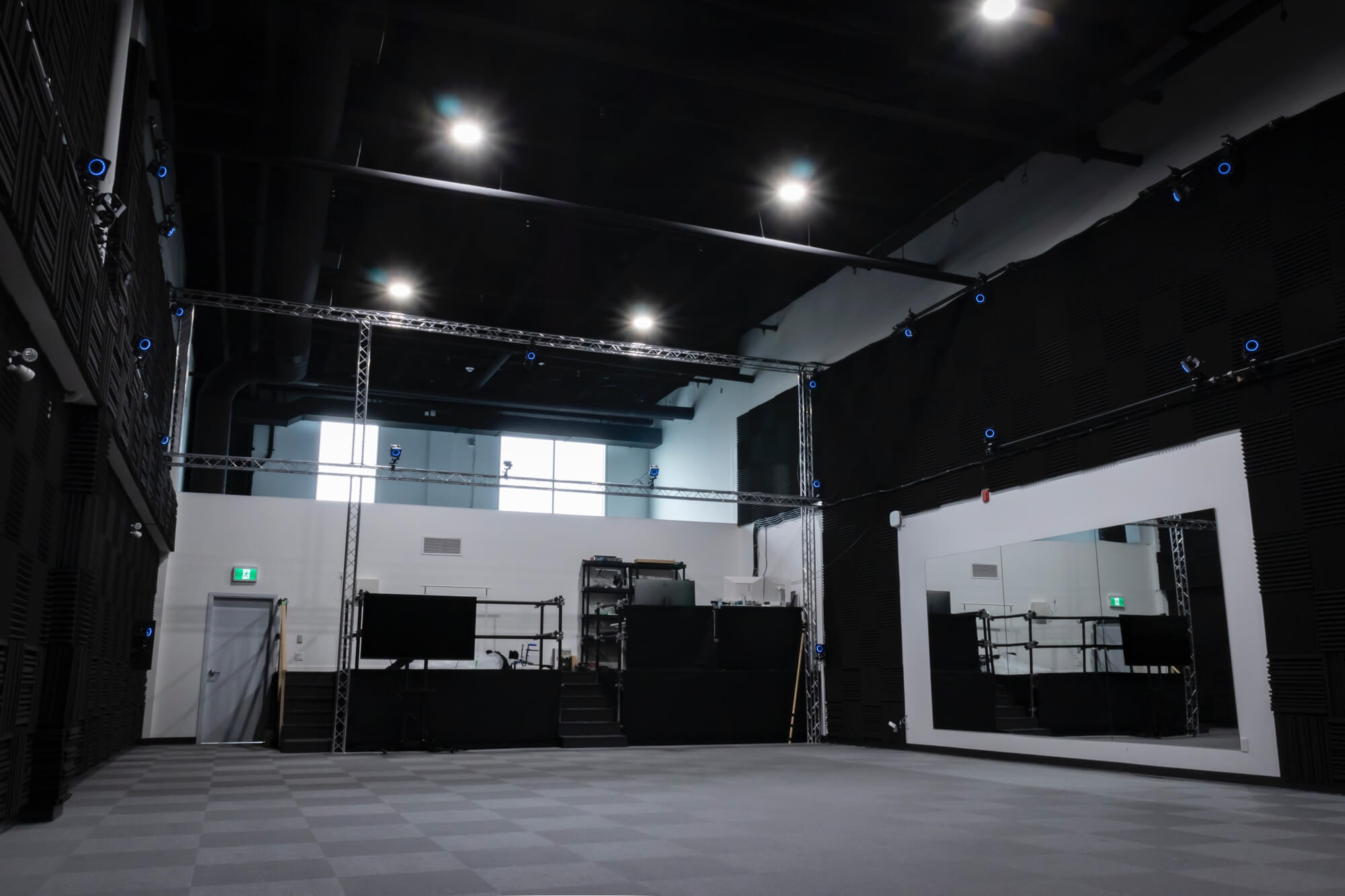 Covid Procedure
Your health is our top priority.
We disinfect our common areas and stages daily and have hand sanitizer and masks for our crew and clients.
If you are not feeling well and have Covid related symptoms, please let us know prior to visiting our studios.
Upon entering our studio, you will be asked to show valid photo ID and proof of vaccination such as;
Residents of BC – a BC Vaccine Passport.
Residents of other Canadian provinces – provincially/territorially officially recognized vaccine passport.
Residents of other countries – proof of vaccination you used to enter Canada.
Please note that proof of double vaccination will not be required for any visitors entering our studio for a regular meeting. However, masks, proper social distancing and other health measures will still be in place.
From everyone at Versatile Media, we thank you for your cooperation.